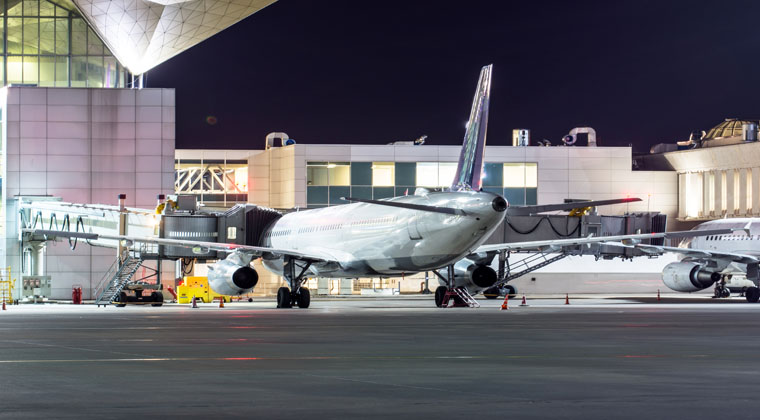 Airport is by nature a place with wider dynamics of people gathering from different background. This poses a high high risk security threats from terrorist, intrusion, offenders etc. There are obvious reason high security technology are needed to be installed in the airport. A parked plane in an open field is at risk of intrusion without being placed on constant monitoring. The check ins and outbound need constant monitoring and access control integrated. The waiting lounge and airport café all required close surveillance 24/7.
An airport is a high risk environment and thus needed sophisticated system design and installation, it is possible to cover huge widths and areas with large distances with a completely new resolution quality. One panoramic camera equipped with eight sensors is sufficient to replace up to 35 standard megapixel cameras. The services of experts are needed in such environment as airport security surveillance installation
There are so many other high level security installation that are needed in the airport such like Access control etc, prohibiting staff or visitors from accessing some areas. Check out our other services.