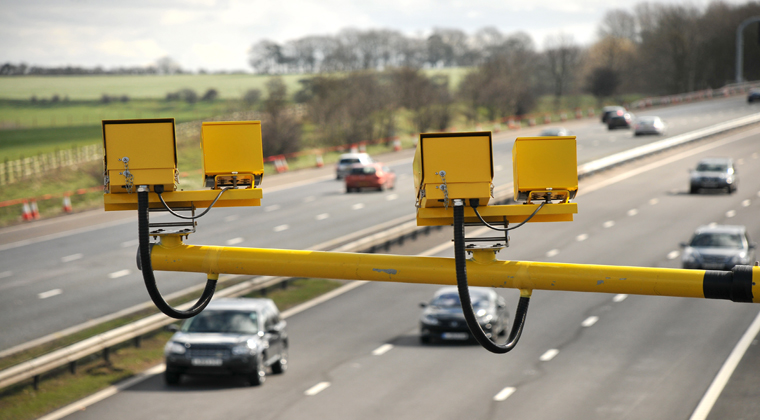 Highway monitoring of traffic, number plate capturing and emergency announcements to the road users are all primary uses of CCTV on the highway, surveillance CCTV system also primarily assist the police with the management of traffic on motorway and trunk roads. During criminal or offenders chase, the network of connected CCTV helps security enforcement agencies to keep track directing the enforcement team.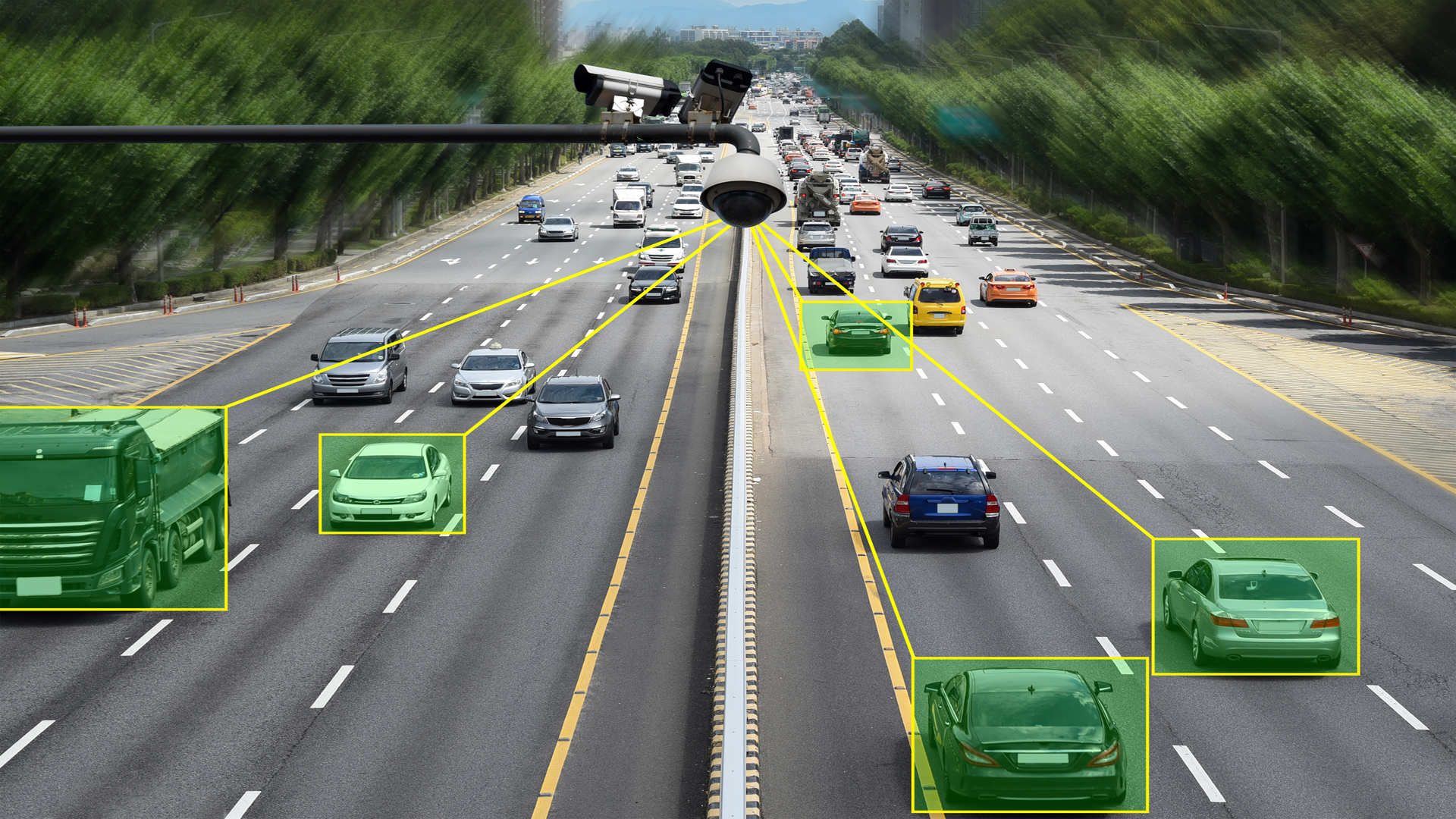 From the passengers to staff and assets of the transport facilities, CCTV has a major basic role of protection. All security cameras from bus station, trains station, airports, tunnels etc. within the country can be connected and linked to a one security monitoring centre.
Highway CCTV are so demanding in that this project must be handled by a well reputable company. The cameras need must be carefully selected and the network design must meet the operational requirement.