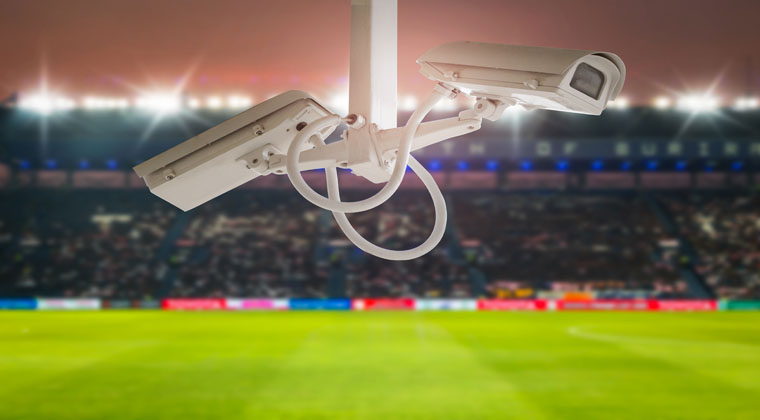 From people identification to people counting and face recognition, at EIS we have the capability and technical knowhow in selecting the appropriate CCTV system for any operational requirement. Detecting suspicious behaviour, tracking down offenders and deterring criminals are all amongst the various use of CCTV system in a crowded environment such as stadium and events centres.
It absolutely necessary to use the right camera in such a place like the stadium where the motion in the filed soccer is a must capture. Such environment need a higher megapixel cameras resolution which are not common in all cameras.
There's need for other high level security installation which will be integrated with CCTV camera to obtain a well secured atmosphere and prevent organised crime in the stadium. With EIS system design for stadium, we will make sure that OR are met and the management will be effectively manage and direct information efficiently through the use of our designed system.