The use of CCTV camera in the residential areas are on the increase. Crimes and thefts are also on the rise, as this are a budging concerned for residents and small businesses within the environ.
One of the major use of CCTV in city or residential area surveillance is to detect and deter and as well for fighting crimes and protection for the citizens.
Application of wireless network has enabled effective city-wide development of network videos. In the case of crimes, network videos have been a great help in investigation and quick response to crimes scene.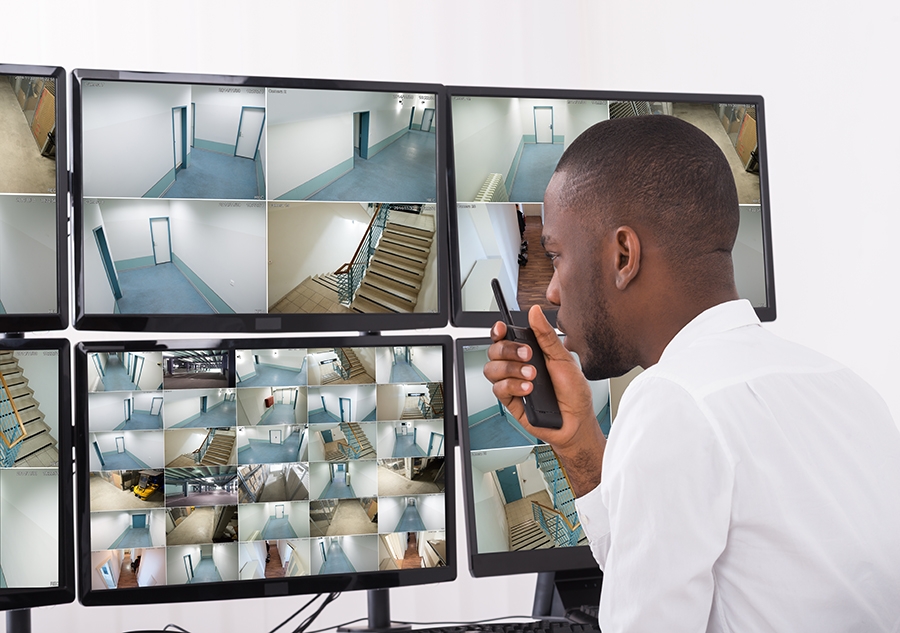 There are so many other high level security installation that are needed in the residential areas such like Access control etc, prohibiting the movement of people from accessing some areas. Check out our other services.