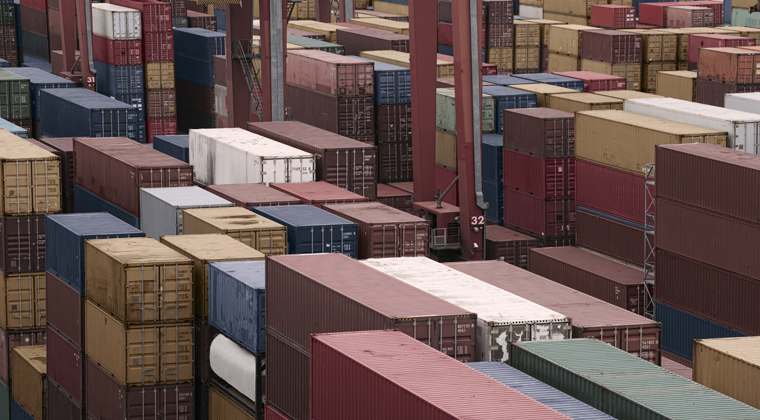 From environmental surveillance to infrastructural protection, CCTV installed at wharf area has much benefit for efficiency and smooth running of activities. At wharf, there are need to utilise some certain sophisticated cameras and various other technologies to suit the environment. From detection of intruders to container counting, container part number recognition and scanning, CCTV integration to Access Control and physical identification, there's need for using a rigorous system in set of environment. This where EIS can play a vital role on system planning, products procurement and accuracy of installation to get clear footage, system configuration etc.
Why Choose Us
EIS project designers has expertise on selecting the best equipment to fit any environmental needs. We undergo a feasibility studies of the project site in order to recommend the best equipment for the project. There are many other services EIS installs and recommends for wharf activities such Access control, Fire Alarm, Intruder Alarm, Integrated Voice Over Fire System, Emergency Lighting and other high level security 
PTZ Surveillance Camera watching operations in the port.